Website Design Nairobi Mombasa Kenya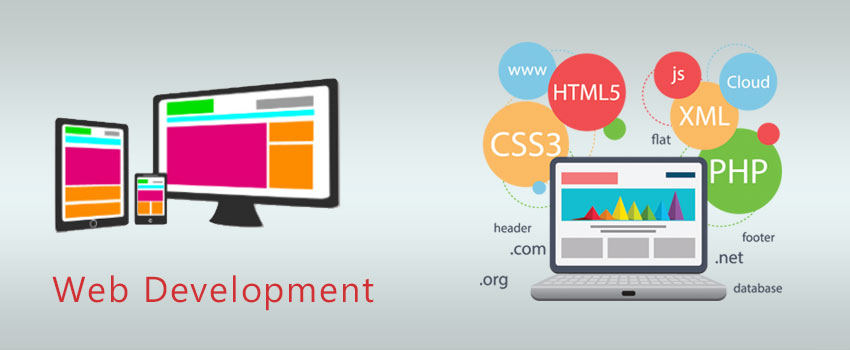 You need a kenyan web design and development company that delivers?
Kenya Web design & development that understands your brand & SEO.
You want a beautiful website. That's a given. But it has to perform beautifully too – technically for Google, intuitively for humans. And that's what sets our web development company apart from others in kenya. Our web designers and developers get it.
E-commerce Website
If you want a website that sells your products effectively, you need more than a shopping cart. You need an e-commerce site that's secure, scalable and easy to manage. That's responsive and mobile-friendly. That offers different payment and shipping options, and analytics that turn data into powerful insights. And you need integrated SEO, AdWords and social media to reach the right customers. Learn more about our e-commerce websites.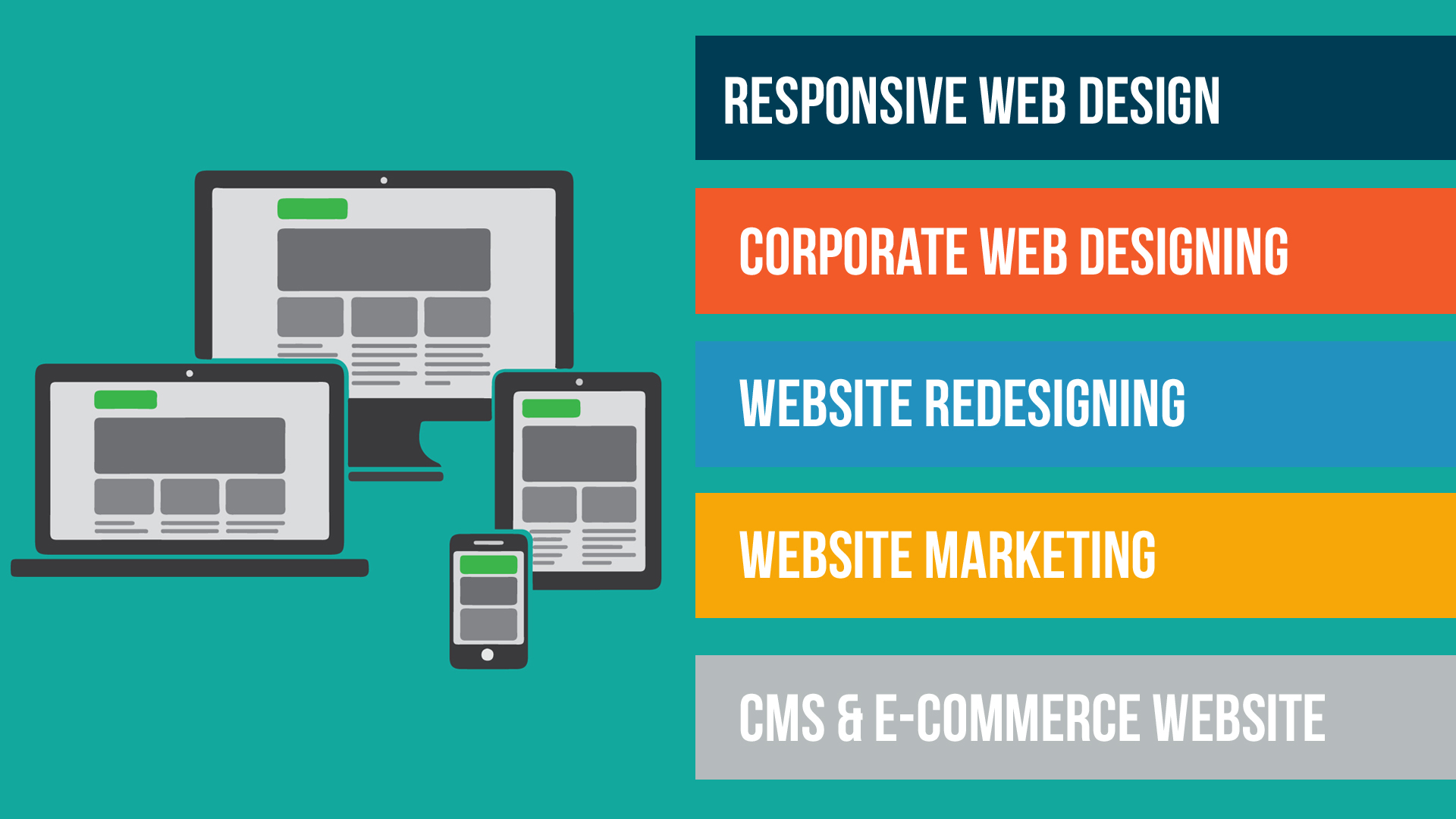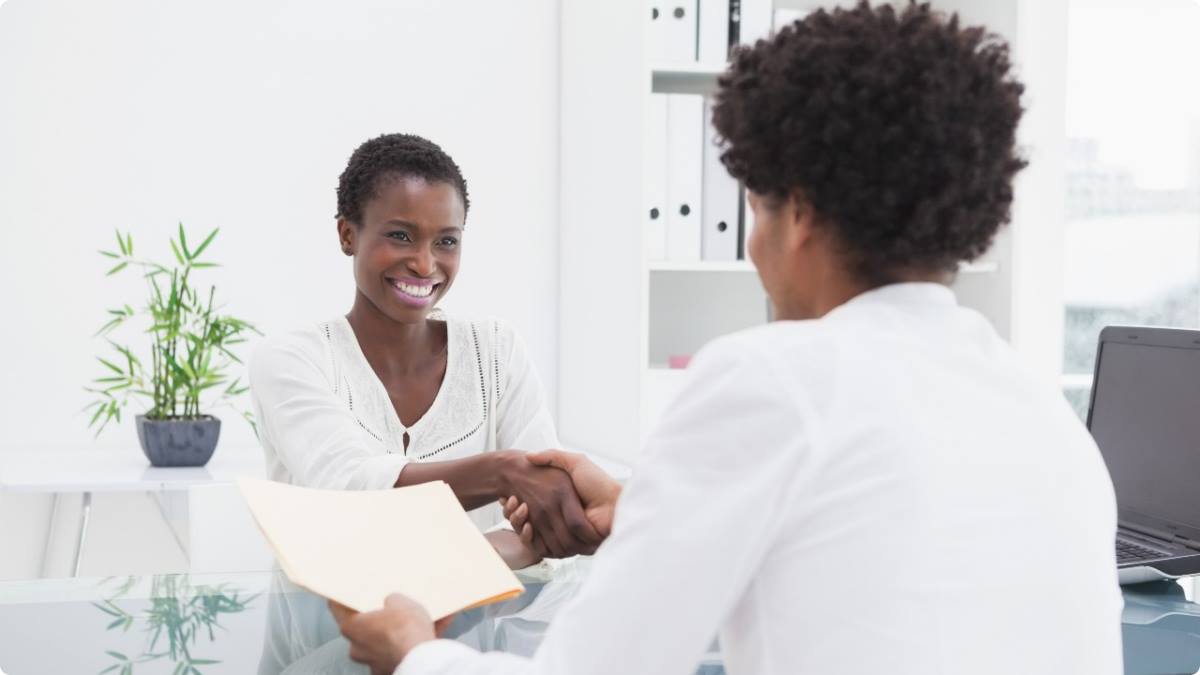 User experience (or UX)
Ever noticed how some websites just feel right? Natural. Intuitive. It's no accident. It's the result of user experience or UX design where everything – from information architecture (IA) and navigation to branding, design and copywriting – are carefully planned by our web designers & developers to create a website experience that engages casual visitors and converts them into paying customers.
Kenya Web design and development Company
If you want a website that works reliably and effectively on every level, you need a website design and development company that does too – a company, like ours, that makes achieving the hardest website objectives feel easy. There really is a difference between Website design and development projects and others.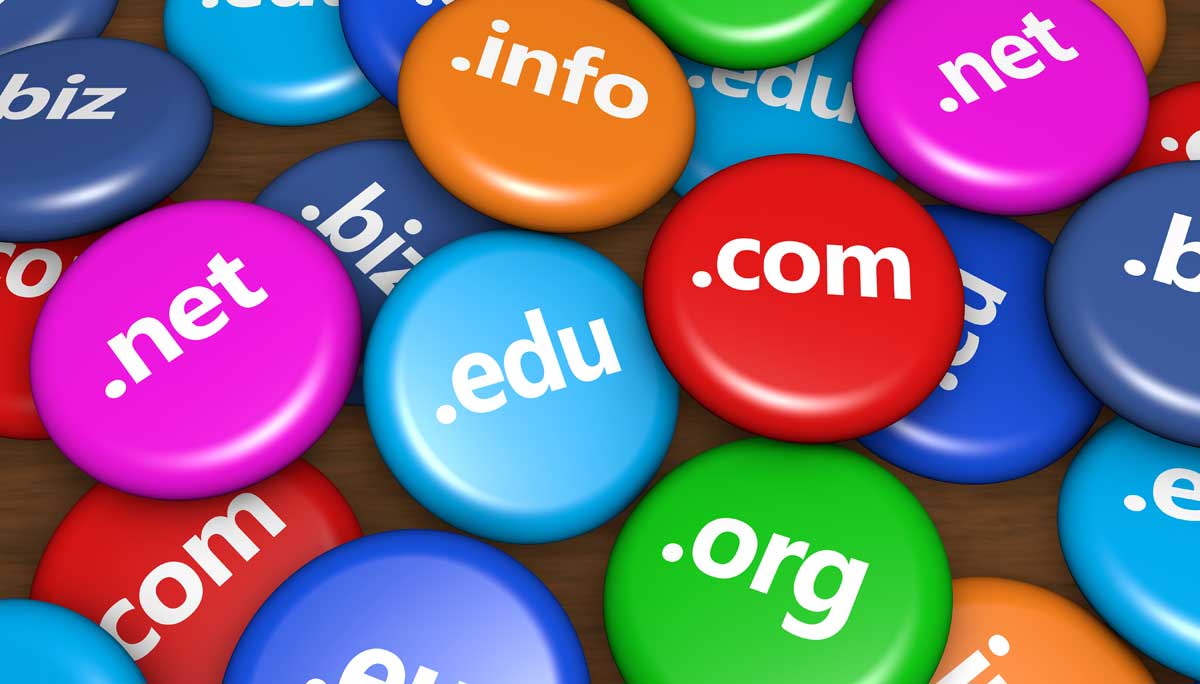 March, 2023 Offers
1: Website Design & Development From kshs 12,700
All our websites are unique, personalized & custom Made.
Contact us for a quote
2: Company Profile Design Services
From Kshs 3,000
3: Domain Names and Hosting
(.com, .co.ke, .org, .sc.ke, .ac.ke, .net )
From Kshs 3,700
4: Custom Company Logo Design
From Kshs 2,500

WhatsApp 0712988154